Alloy Wheels
Welcome to our Alloy Wheels page.
We are an approved supplier of TSW Wheels & Alloy's and carry an EXTENSIVE RANGE OF ALLOYS FOR ALL PURPOSES, 4X4, Commercial & even motorcycle our vast range will include exactly what youre looking for.
Visit www.tsw-wheels.co.uk for more information on the TSW alloys we supply.
Please feel free to use our online system to browse our wheels & alloys and to book the next available appointment with us, if youre having trouble trying to decide what would be best suited to you, please dont hesitate to get in touch via our regular contact routes or call us direct on 01642 245339.
We look forward to hearing from you.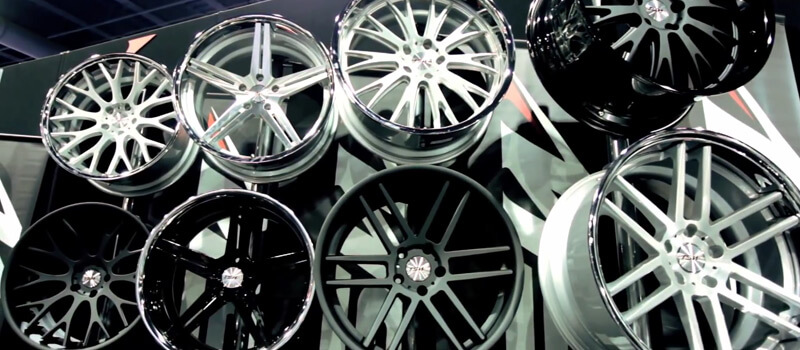 Enter your registration